LATEST NEWS

Hello members of Forever play!

Welcome to the Spooky October Prom; with a theme of Halloween!

We cordially invite you to the official Halloween Prom this Saturday at

8:00PM GMT+1 / 3:00PM EST
Come join us on Plug.DJ to listen to some music during our spooktacular prom evening.
Click Me for a link to Plug DJ!
Click Me for an Invite to Discord!
​
Here we will open up the Event; welcome you with an introduction on Discord and in Game, feel free to roam around and explore the beach.
We will open up the Parkour area for your chance to win a FREE ITEM!
Join us on Plug DJ and Discord for music and voice chat.
10 - 15 minutes of start up intermission.

We will pick 2 winners for the Halloween Prom Spooktacular, participants will be teleported on stage and do a little twirl on the catwalk as they show off just how
horrifyingly
scary they are! Winners will be one male and one...
​
Brand New Towny Survival has come to ForeverPlay!
Hello to our adventurous members of ForeverPlay; today we bring to you one of the most exciting updates yet, a brand new Towny Survival Server! This server offers a unique experience that is different from our other servers, with the opportunity to explore the wilderness, survive with your friends, build towns and grind mcmmo levels! Check out these preview pictures!
​
The survival has been expertly set up thanks to the special dedication of a few of our staff members, so I'd like you all to give an extra thank you to René, MistressBlue, ZombiePandah and Thornagator.
They all worked super hard to make sure you guys have the best experience possible, balancing, testing everything, building, writing and recording these super helpful guides to help you with your time on the Towny!
​
Towny also includes special words like the Resource World where you can mine and cut down to your hearts content with monthly resets to ensure you never run out of resources! Portals to the Nether and the Overworld where you can build towns, the possibilities are endless!
​
So join us today on Play.ForeverPlay.net and click to join Towny Survival where a new world awaits you!
​
A brand New Cosmetic system with so many new features!
​
​
Hello members of Forever Play, today we have implemented a new and improved cosmetic system that has so many new features, it even has an exciting experience when opening crates! It's all super cool!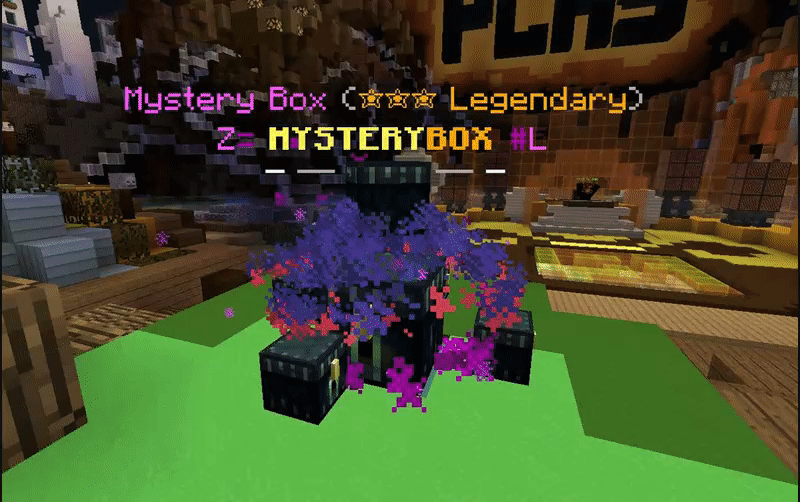 ​

So what does this mean? Well it's out with the old and in with the new! The old cosmetic system has now been removed and this one is taking it's place; with so many new features and unique cosmetics we hope that it's an exciting new change that will get everyone hyped up and ready to party! This new system is something we find exhilarating, especially when you see some of the gadgets... But don't just take our word for it, check out these awesome pics!
​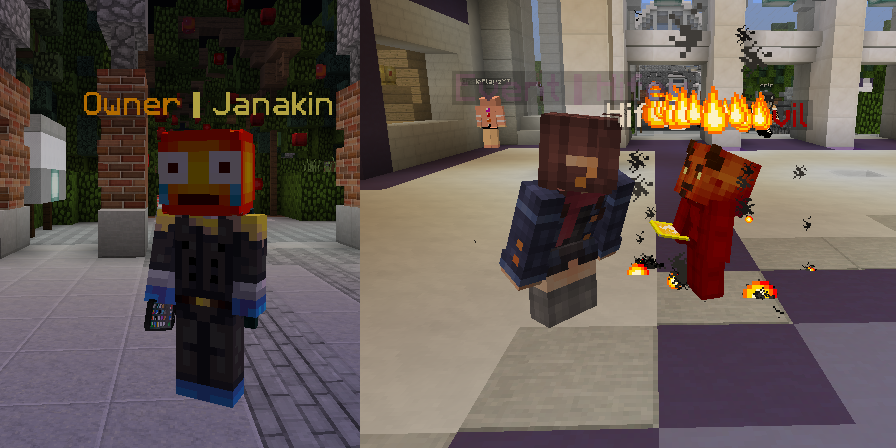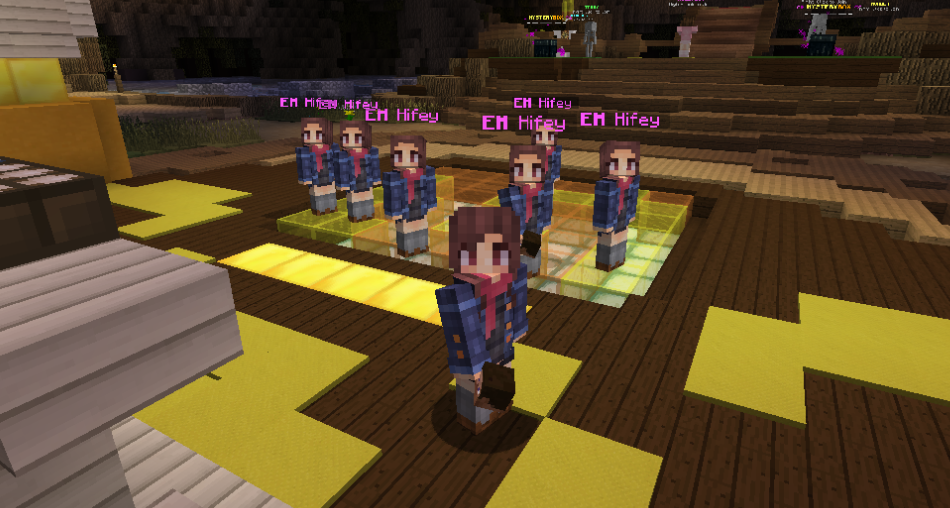 (Which one is the real Hifey??)
​
We're super happy to bring this to you guys and we hope you will all really enjoy this! We really appreciate you guys and want to bring you the best and the most interesting things for you all to explore to help with your Roleplay!

-

Forever

Play

Staff
​